Sôi
is nôi
We made something completely new out of the uniform, somewhat outdated brand. Although forming blocks on the store shelf used to be the top priority, we now focus fully on segments that are perfectly tailored to the respective user.
What women want
Welcome to variety and fun! 16 different shower experiences – each featuring a completely unique and attractive design. After all, we know the users like to pretty up the bathroom.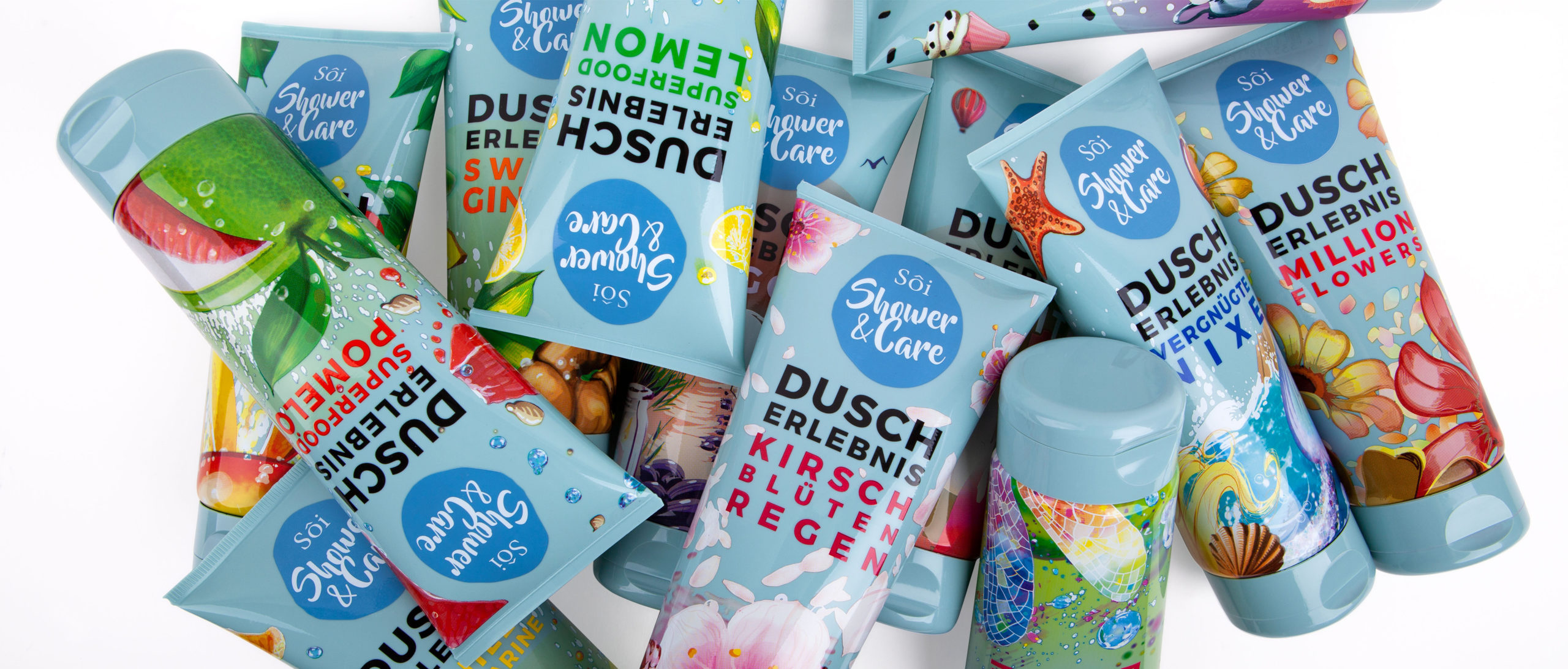 Storytelling
in the shower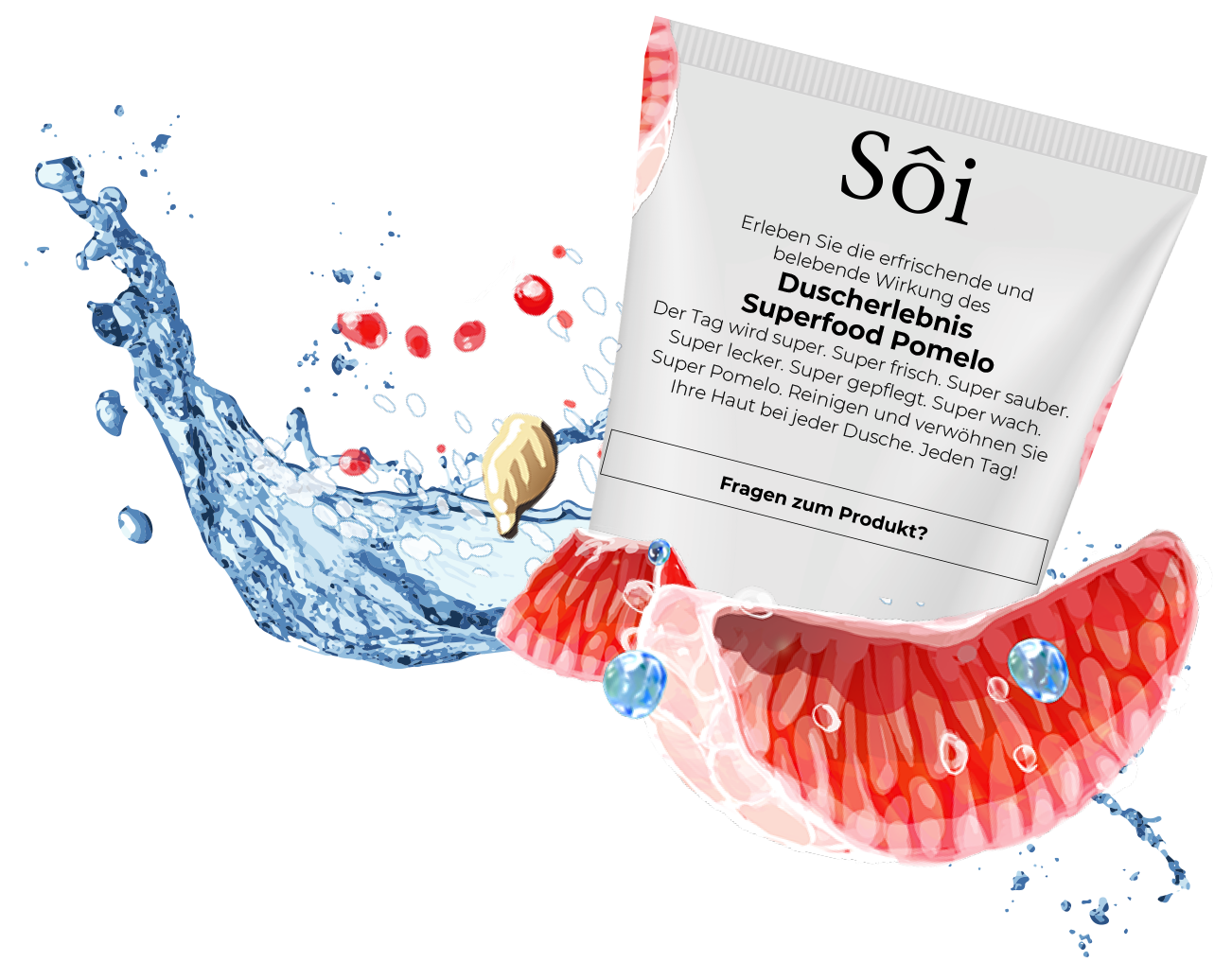 And there is still much more to discover. For example, product texts that will put you in a good mood from the moment you get up.
What men want
Men tick differently in the shower. Things have to be simple. No frills. Pragmatic. But cool.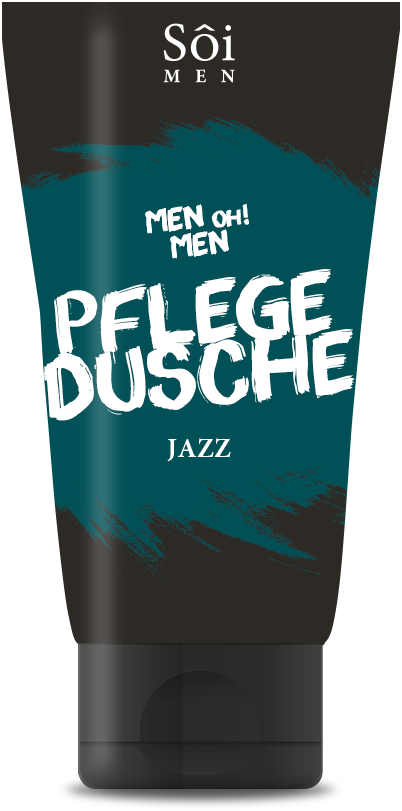 refreshing – cool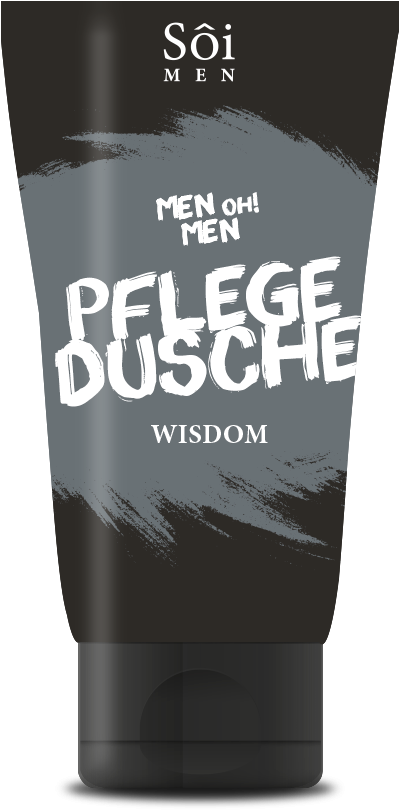 refreshing – spicy
refreshing – warm