valyu is a brand, design, communication, innovation and consulting company. We see ourselves as an agency for holistic brand experiences. The design of relevant moments of interaction between people and brands are usually the result of our work.
We believe that the customer experience will replace classic marketing instruments such as product and price, and that customers will be less and less brand loyal in the future. People and their expectations will take centre stage.
For valyu, this means in a nutshell:
valyu brings value to the world.
valyu brings value
to the world.
#1 Collaboration is everything
We opt for mixed teams and focus solely on the business problems of our clients. We collaborate with the best experts who can contribute to the solution.
#2 We trust each other
Trust is everything. We trust each other to always want the best. In our daily interactions, we try to get along without rules as much as possible. What guides us are our values.
#3 Playful working
We design our working environment in a very individual and informal way. We live an open culture of mistakes and learn every day. We like to approach our challenging tasks with a playful, open mindset.
#4 Humanity-obsessed
Our name "valyu" is a combination of value and human. What drives us are the interests of all users, for whom we design relevant value propositions that move them forward in their lives – user-centric, plain and simple.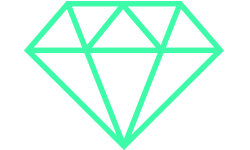 We design value for humans.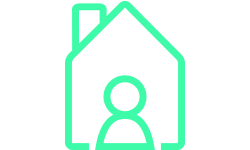 valyu is owner-managed and independent.
Marcus Schurf,
CEO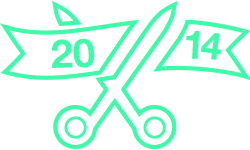 Founded: 2014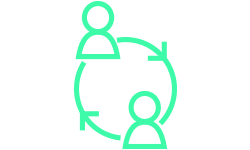 Collaboration is everything
40 system thinkers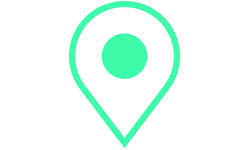 Teamplaces in Düsseldorf, Montabaur & Everywhere
Human2Human – independent of sector