Dirty hands are happy hands
Urban gardening and self-sufficiency are top trends. "Naturtalent by toom" is our organic brand for all gardening fans! Innovative products, a transparent approach in terms of product origin and the relevant influencers, who offer exclusively valuable tips online, make life easier for the user in succeeding with their own organic gardening.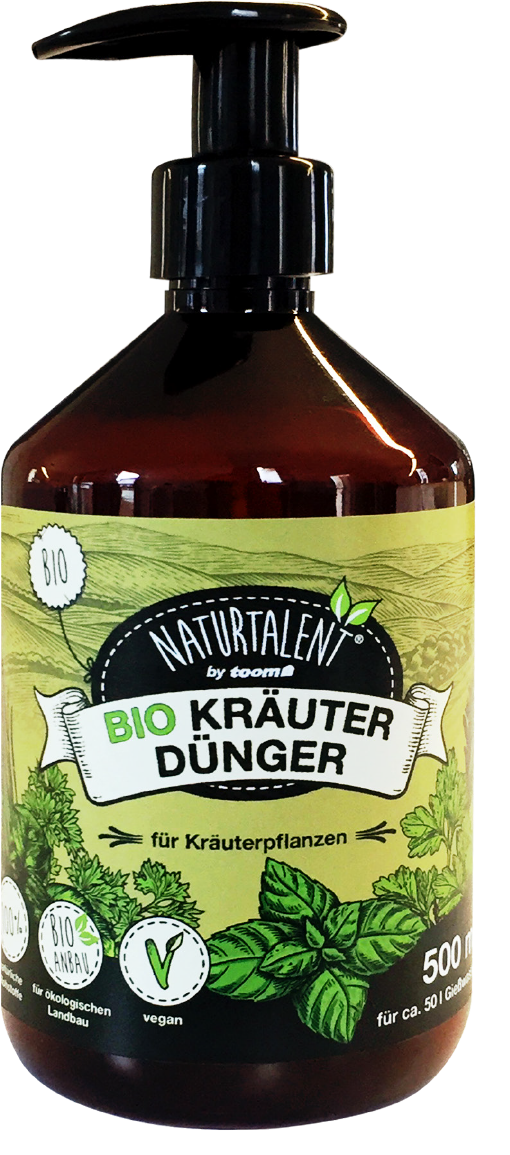 The brand offers more than just the right products for do-it-yourself cultivation. Experts known within the community and to users offer help and inspiration!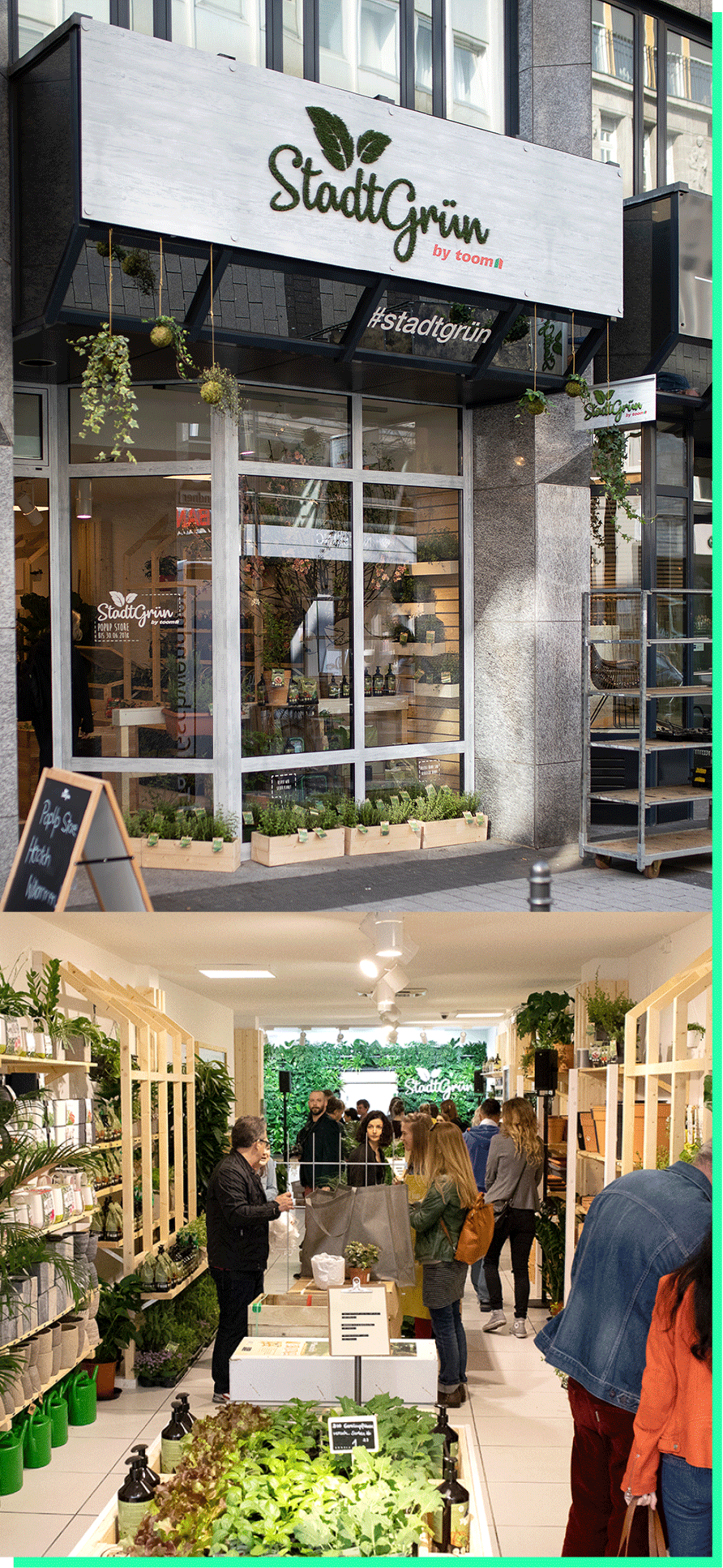 PopUp-Store
In toom's "Pop-Up Store", situated in the heart of Cologne, urban gardeners enjoy the practical delight of being able to buy crop plants, cacti and cultivation material right on their doorstep, or even take part in exciting workshops. The organic herbs from Naturtalent® by toom enjoyed plenty of attention as the highlight to the healthy cocktails on offer. Very user-centric: The innovative soil filling station with different soil types! Because city dwellers often don't need a 25 kg bag of soil for their balcony – but in most cases it's just a handful here and there.
Brand Communication
In addition to all the influencers, the brand story also contains one more important hero. Our fantastic farmers! On all packaging and communication material they reveal their vast invaluable expertise, offering many useful tips and tricks that go well beyond the _product portfolio itself. This ensures that the user has everything they need to successfully cultivate their own plants and crops with the "Naturtalent by toom" products, while also enjoying everything that gardening has to offer.