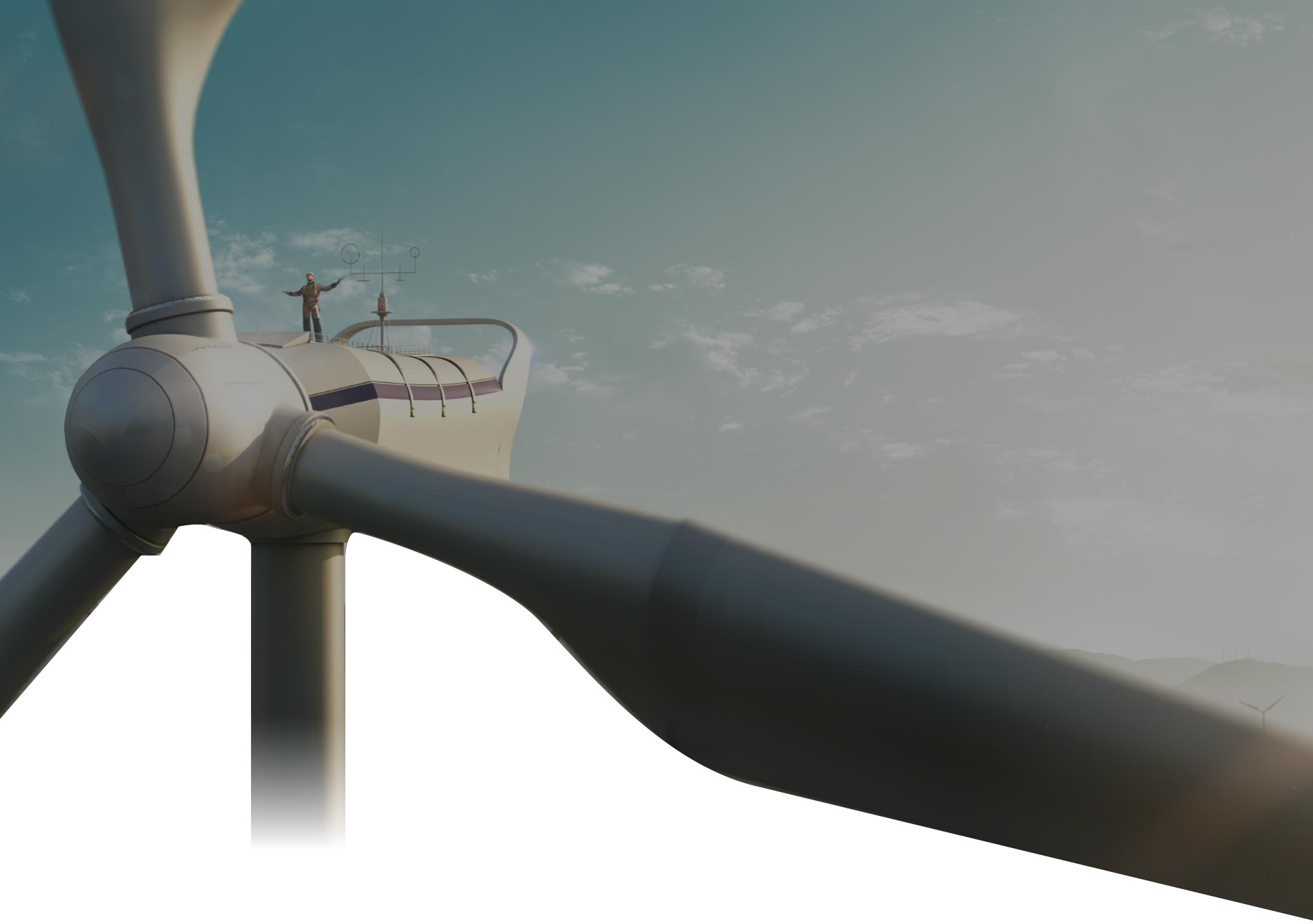 Challenge:
How can we bring new perspectives to a rapidly transformative market?
By
CHANGING
---
THE PERSPECTIV
The user-centred idea
To achieve a change of perspective in a customer, the company must first question its own thinking. And we know: Design Thinking is the right tool for this. That's why we started the process by doing a workshop with our client Schleupen. By the way: Schleupen is one of the market-leading and fast-growing provider of IT solutions for the energy and water industry.
More courage!
One result of the workshop: a completely new and surprising way of addressing the user, which we first implemented in literature for potential new customers.
The campaign
We quickly realized during the workshop that these new ideas had so much potential, that we could present Schleupen in a new light at all touchpoints. In print, digital and also in live communication such as trade fairs.
Advertising series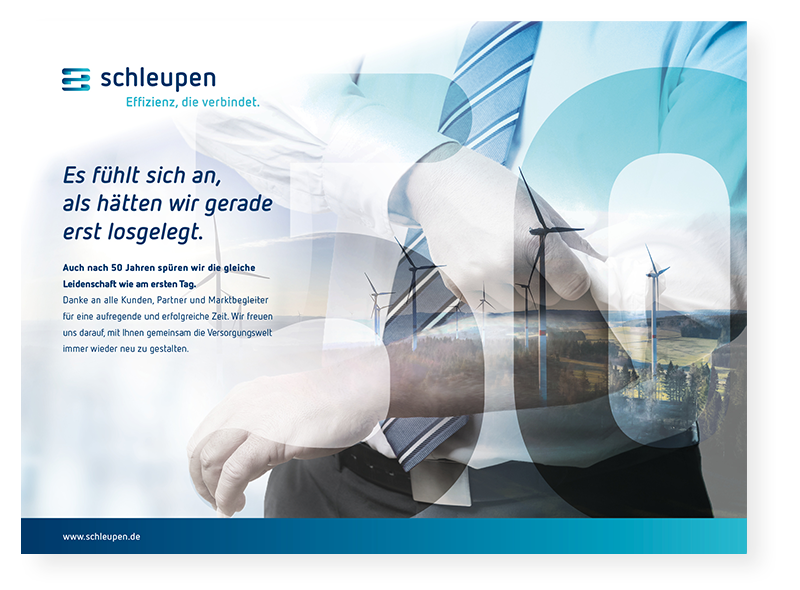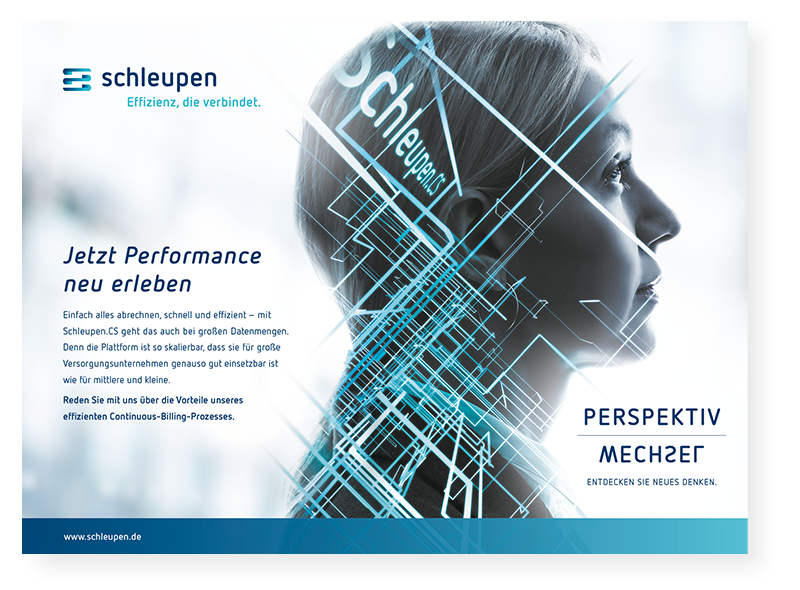 The stringent and convincing visual language of each individual motif in the new customer literature was equally well suited as an advertisement visual – everything sharing a unified design and singular voice.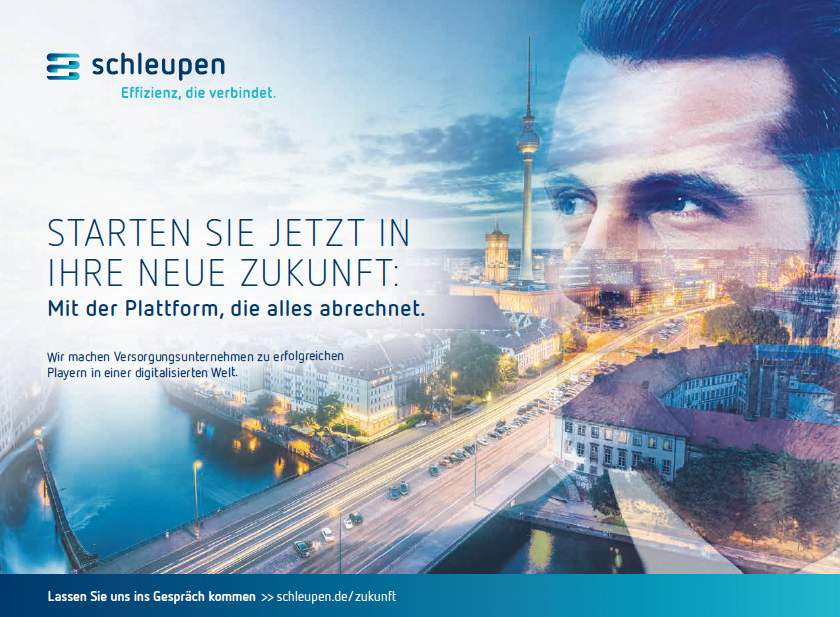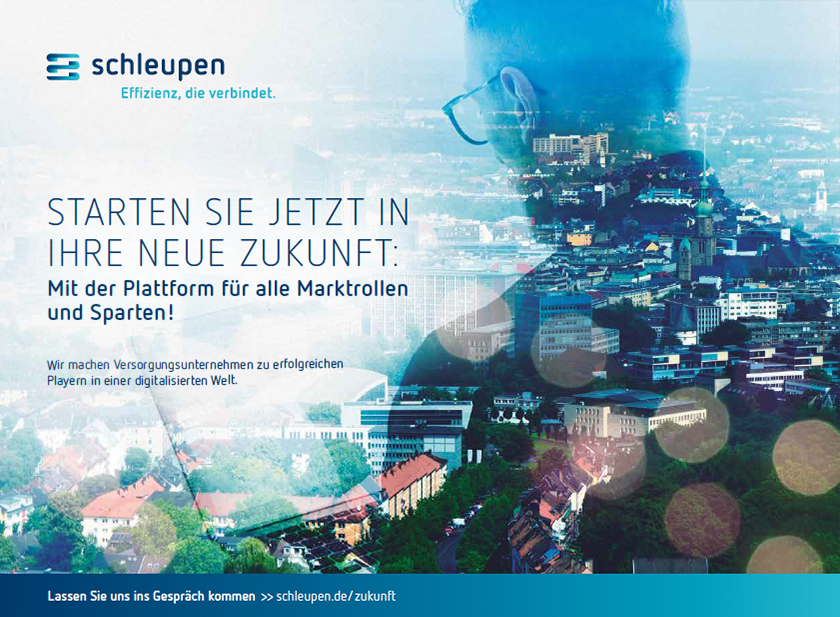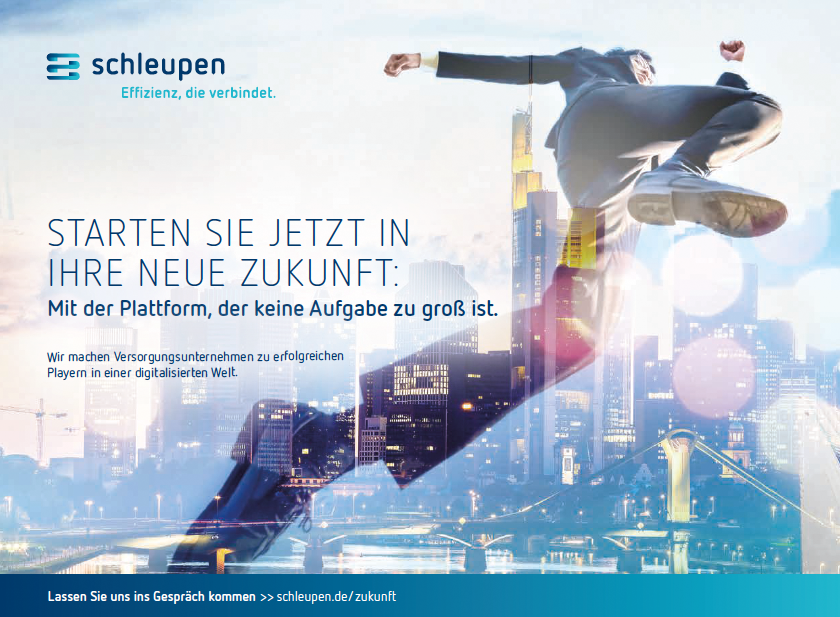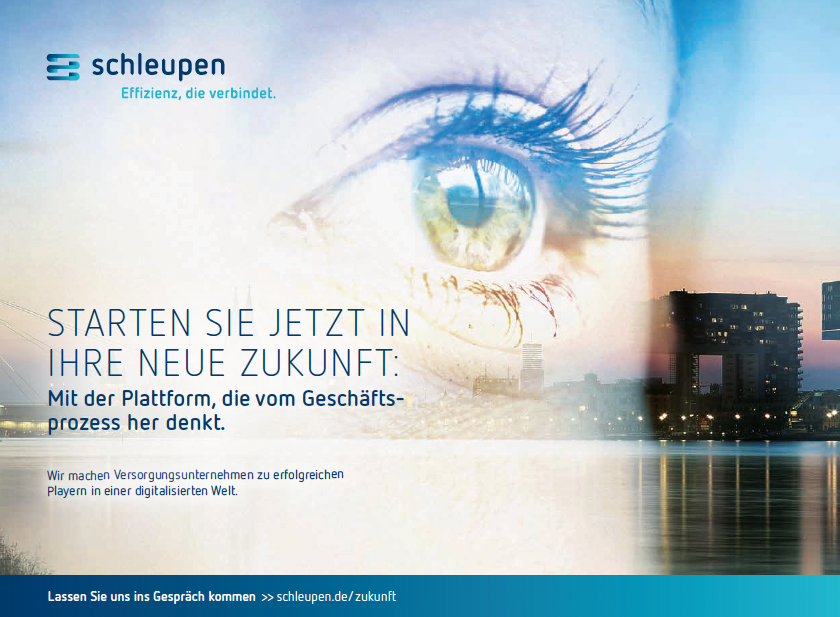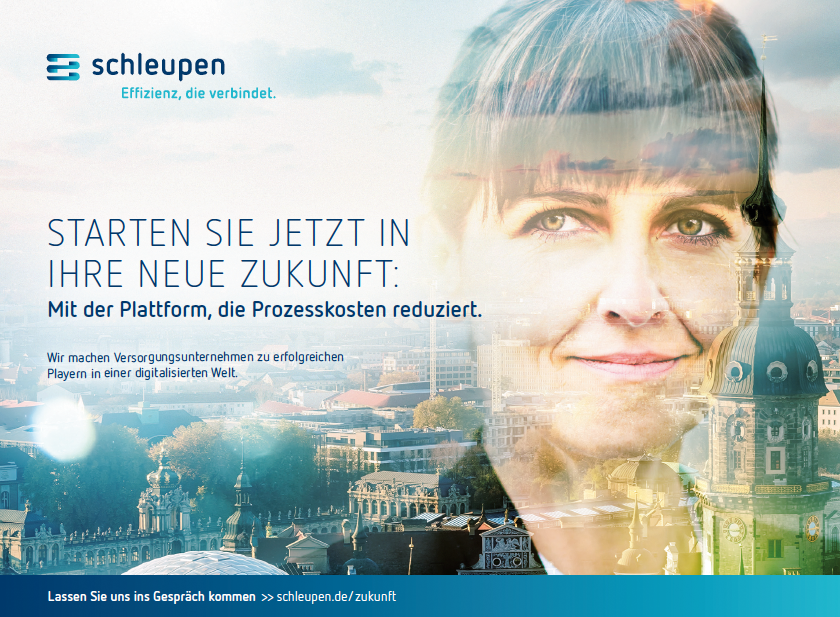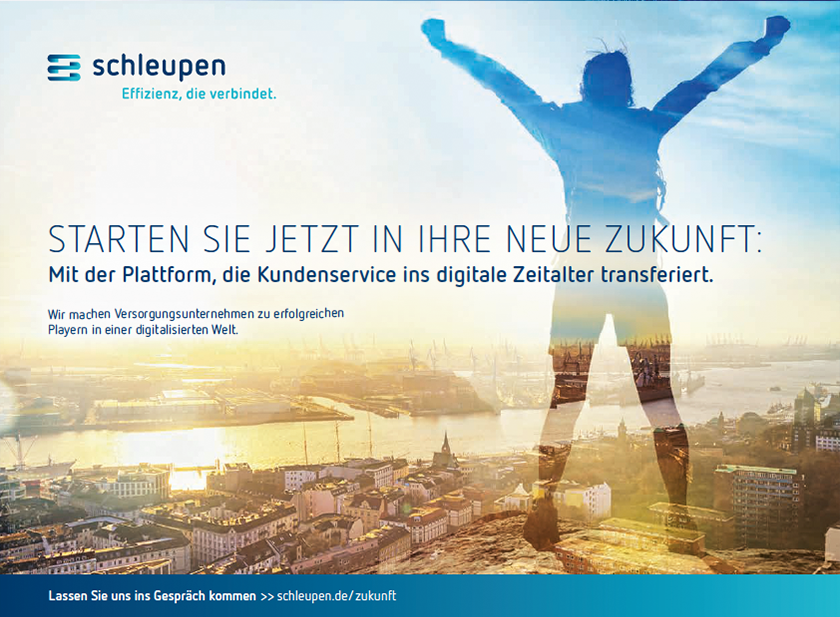 Based on the design of previous advertisements, the e-marketing campaign for 2021 also convinces with its stringent yet impressive and visually powerful look.
Annual Report
The annual report presented another opportunity to take a step towards a new perspective on and for Schleupen as a company. A change of perspective takes place here too: away from the classic number monster, towards Human Centred Communication.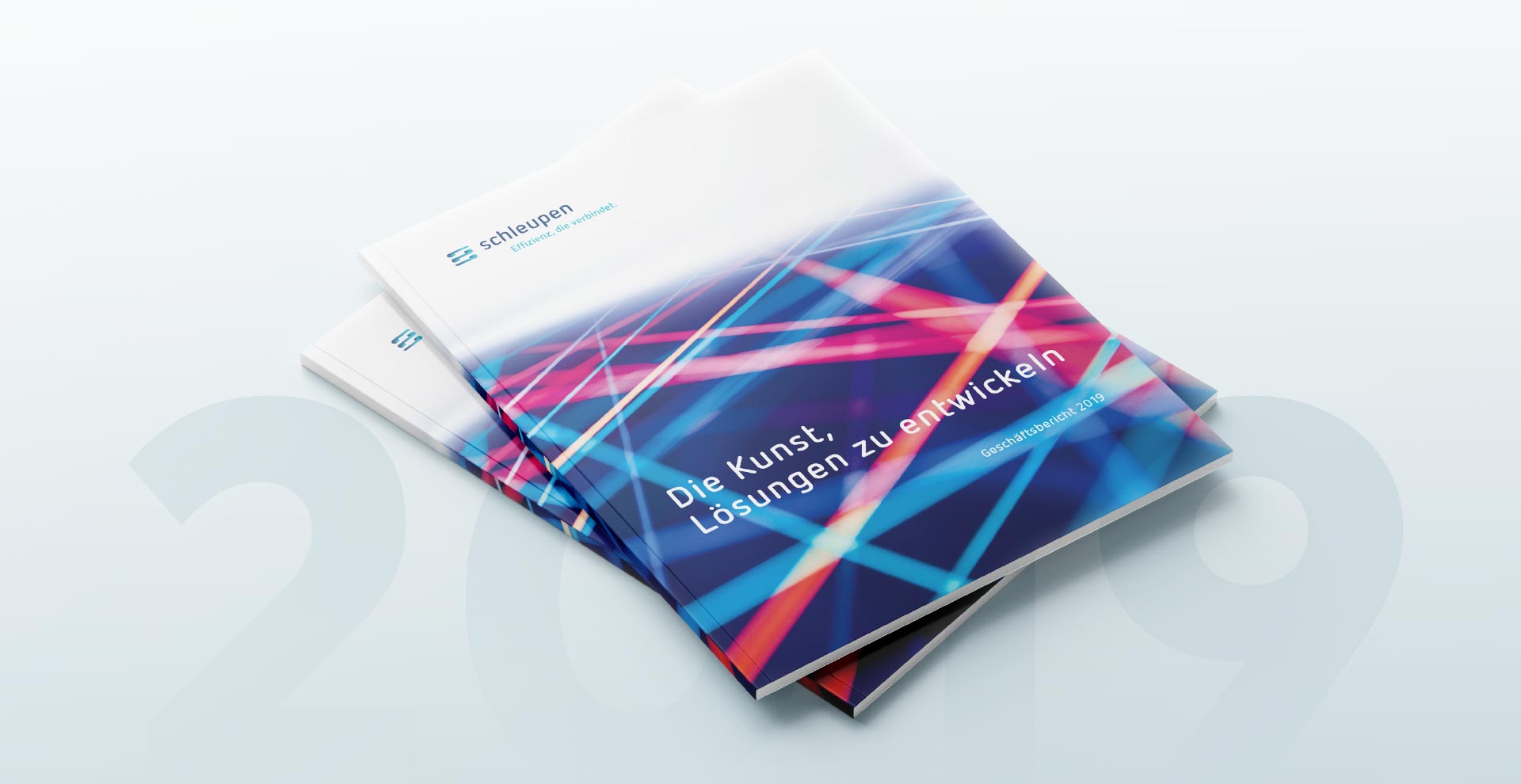 In addition to the employees from across different departments, we also served up figures, data and facts in the most exciting way possible. Well done!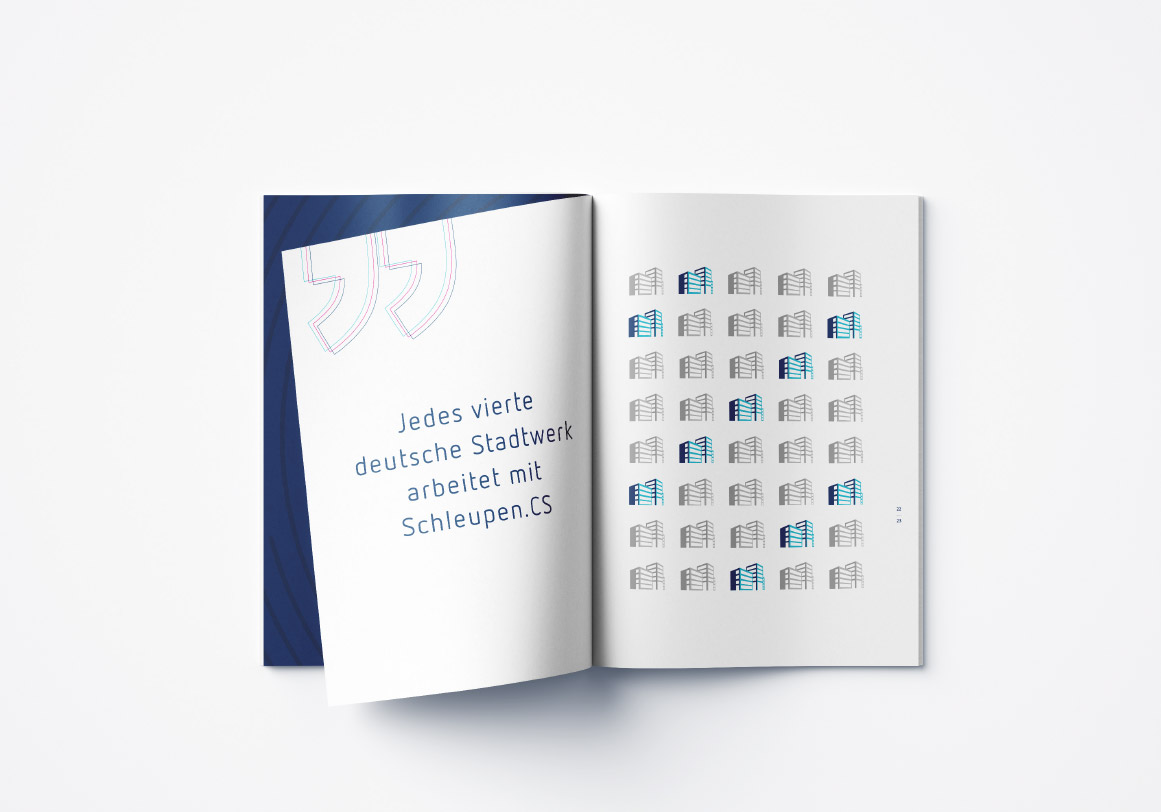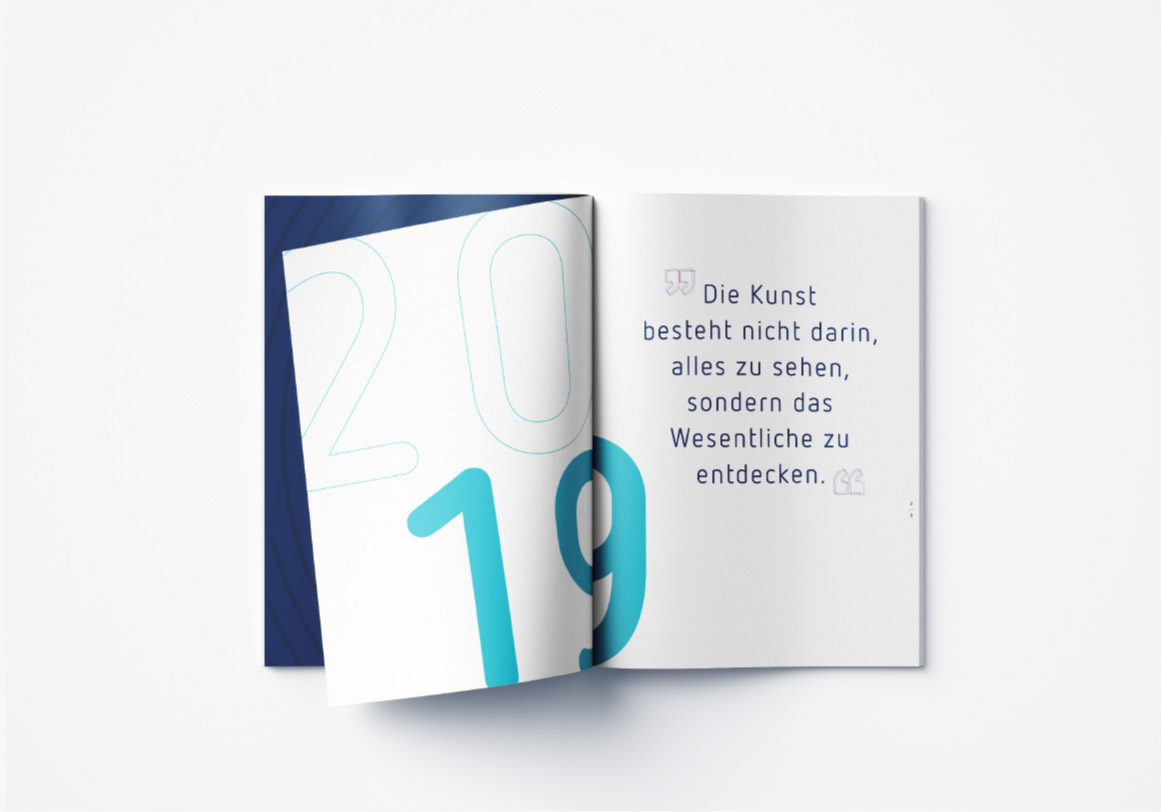 This year, the theme was "Retrospectives & Outlooks". We translated this concept by photographing the Schleupen AG employees through glass and capturing the reflections of the surroundings.