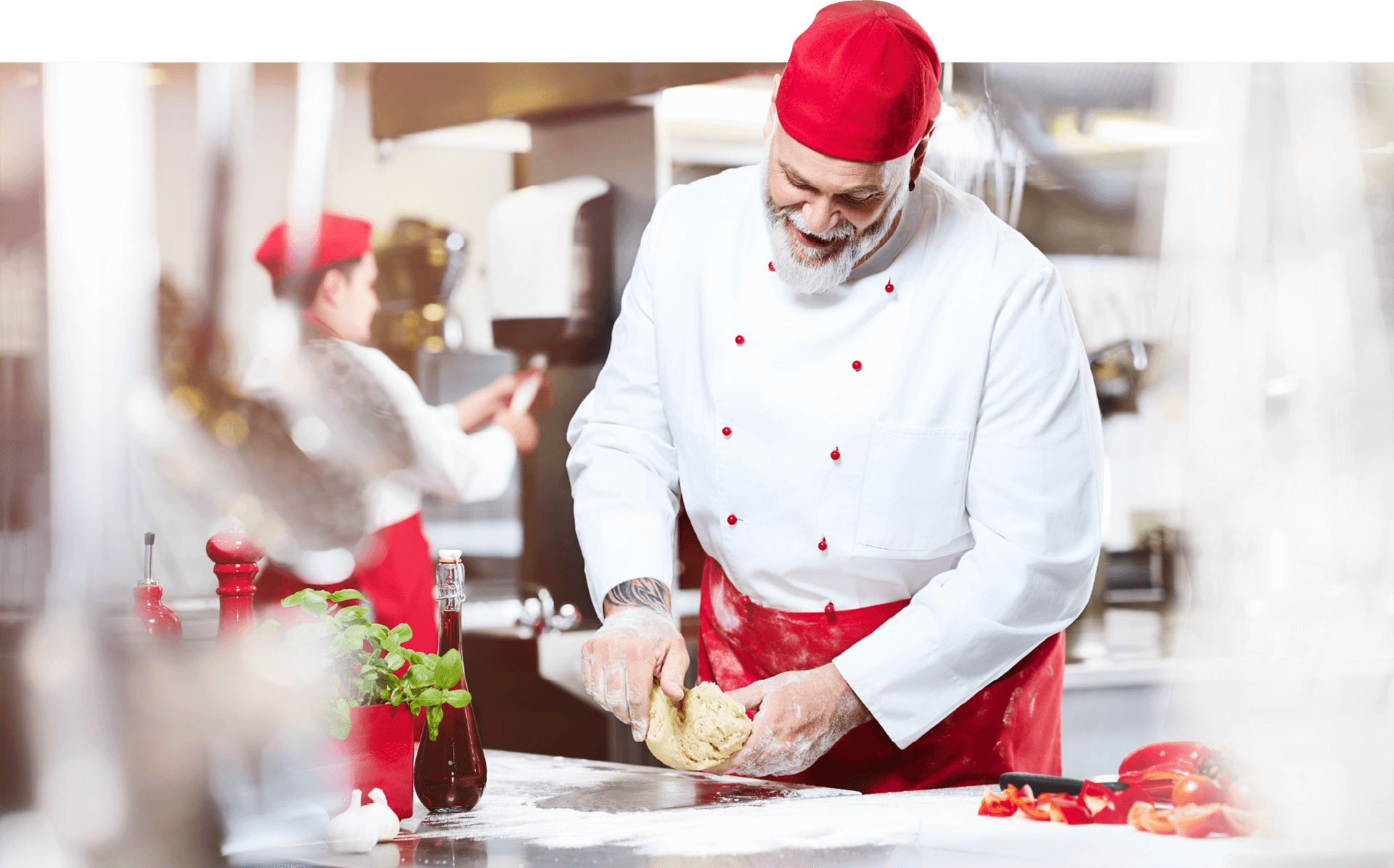 Cleanly done job!
The highly competitive hygiene product market makes it important to leverage visual differentiation to set yourself apart from the competition in terms of both product design and communicative visual language.
Unique imagery for the hygiene brand Katrin is being sought after.
Challenge accepted!
B2B? B2C? H2H!
The business-to-business communication model is really old-school. It is safe to assume that people always talk to people in the end – i.e. human-to-human. And an analysis of the competition revealed that this conversation has been extremely homogeneous to date. Not to mention boring. Always the same characters in the same situations. Our idea: distinctive and special characters.
It's a People-Business.
Stay focused!
Special characters also deserve a special visual language – a very distinctive focus in this case. This not only creates an exciting image composition and a unique look, but also has conceptual strengths. Relevant contents – whether related to the process, object or person – can be ideally elaborated. That was our first conceptual idea. And it is implemented one-to-one in the result.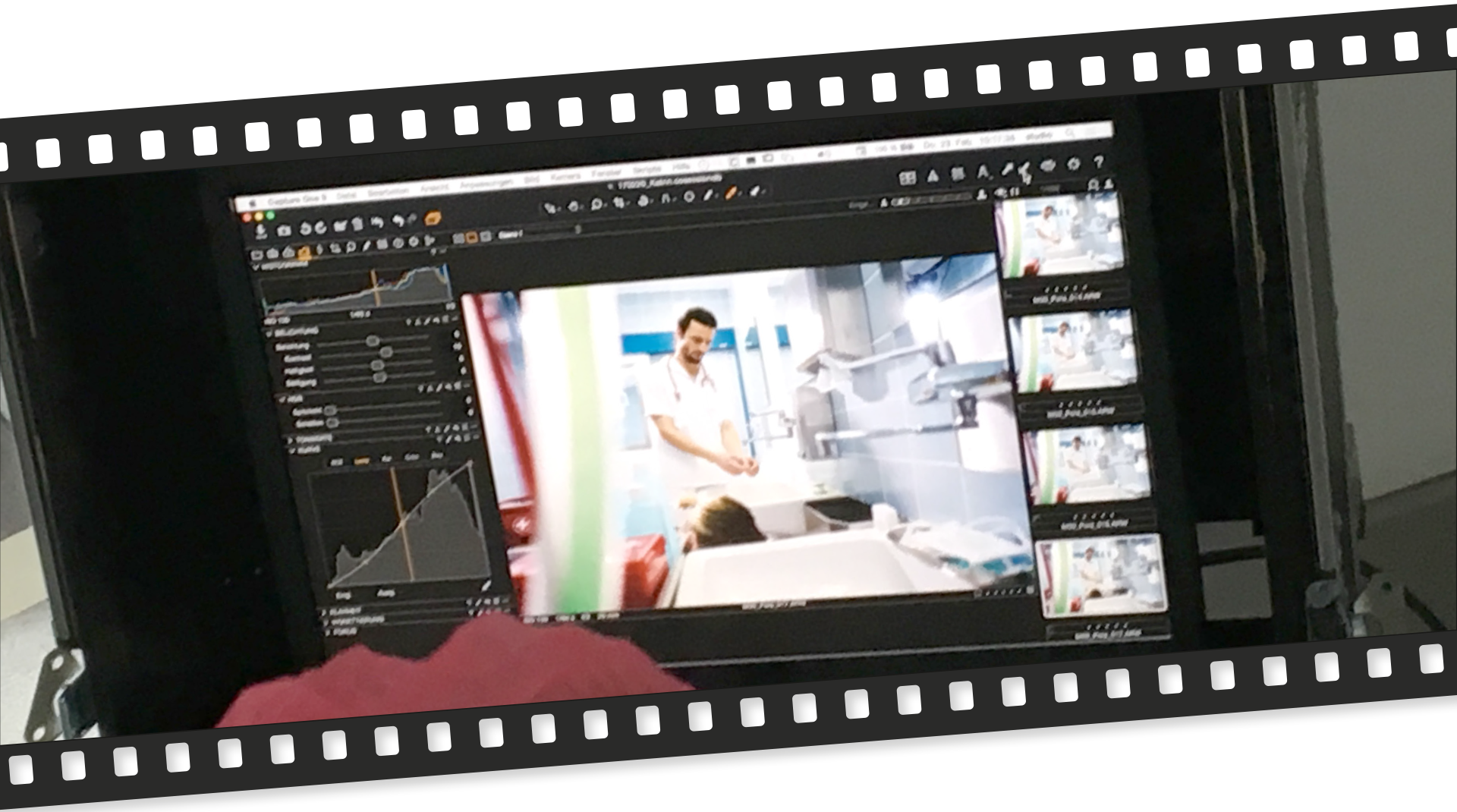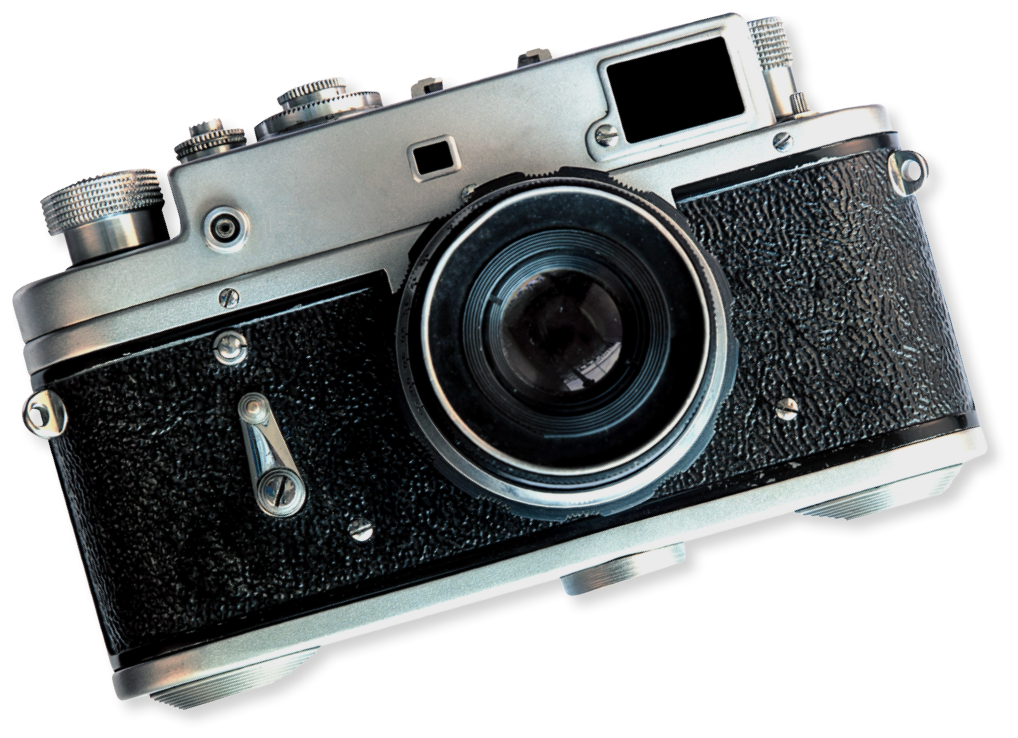 One brand – many worlds.
Katrin products are used in many different places – from hospitals to car repair shops. From spotless to downright grimy. All the motifs nevertheless fit together into a harmonious whole. Not least thanks to the Katrin-red elements we added to the visual language.

Die menschliche Perspektive ist der beste Hebel für Kommunikation.
One idea – all channels.
It is of course not simply a matter of producing a series of exciting motifs. The images must also function in all sorts of communicative environments. Better yet: in all of them! That's why we also developed a headline mechanism and copy strategy that also focuses on the respective human perspective.
Challenge completed!