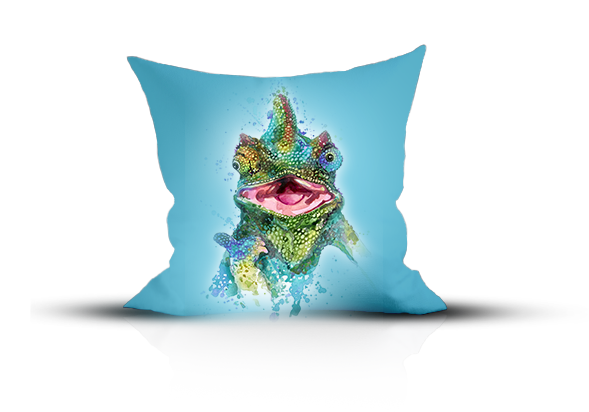 One campaign – many winners
People love cosy flats. And people love sweepstakes. Two facts that we have brought together for the MOOD furnishing brand of the home improvement store JUMBO. The result was a sweepstake in which everyone won:
The participants, because it was so much fun
JUMBO, because a lot of attention and content was generated
And of course, our winner!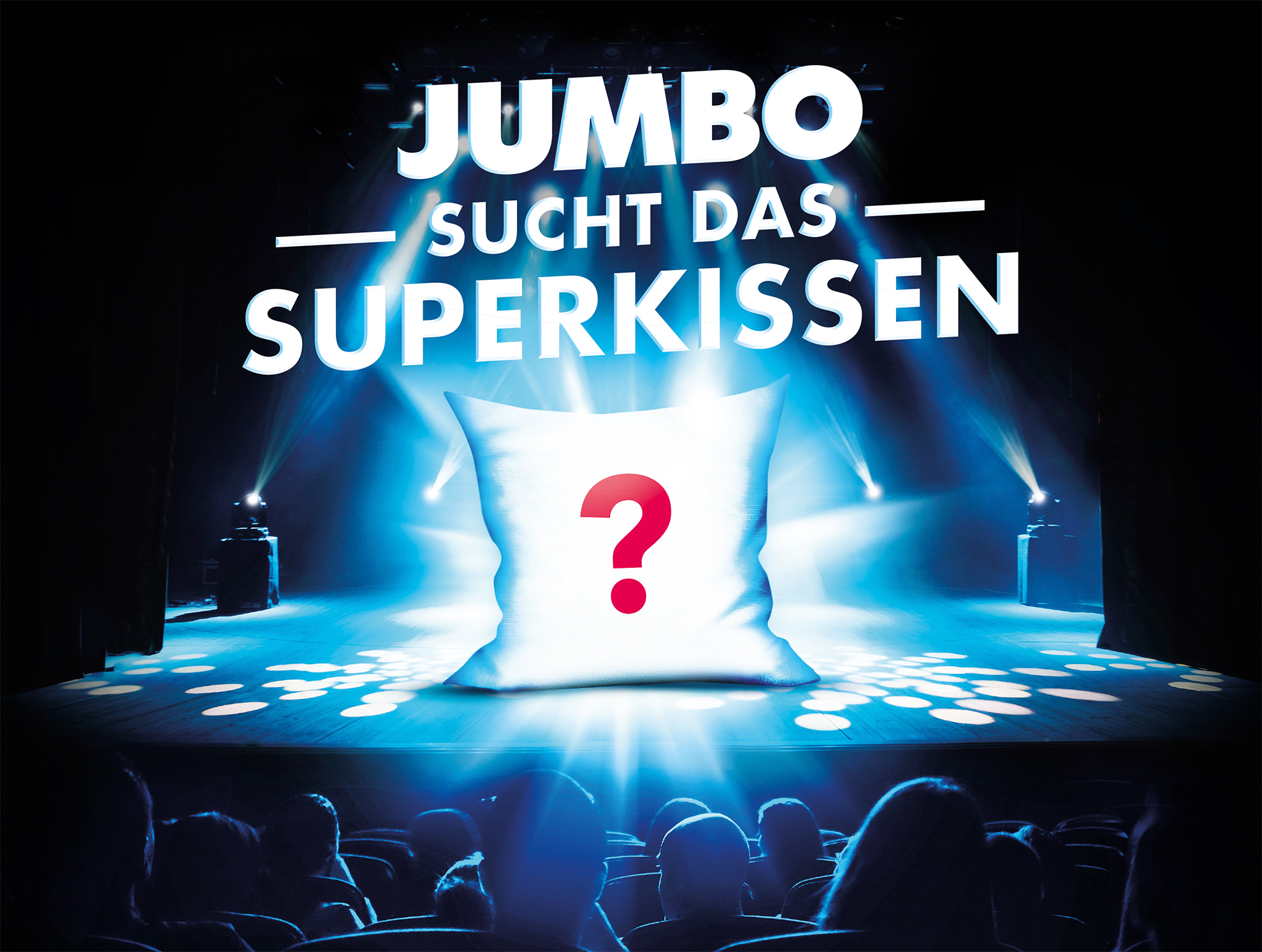 Phase 1: The call to action
Under the motto "JUMBO is looking for the super pillow" we called for people to create an individually designed pillow. A winning pillow was then to be voted for from all the participants, which would eventually go on sale and be advertised nationwide. Of course, supported by another MOOD sales campaign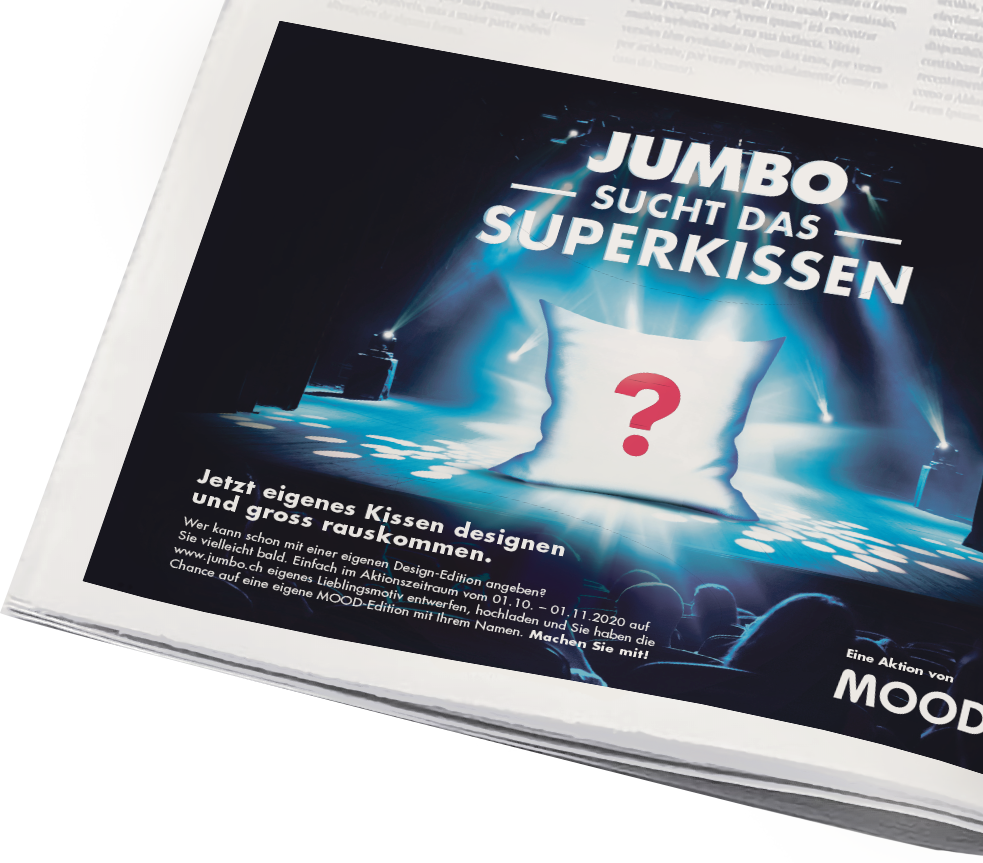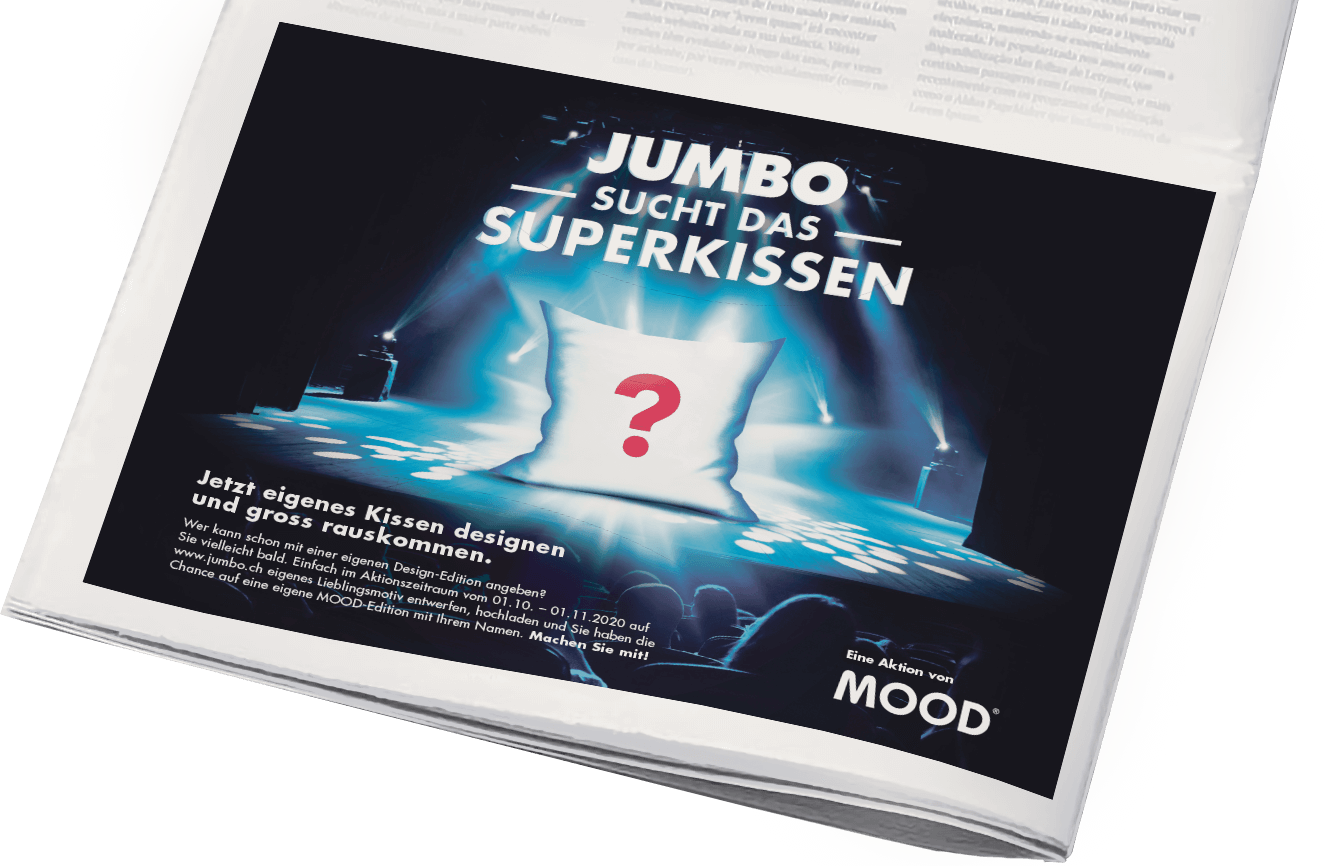 Phase 2: The user experience
With an in-house developed design tool – the MOOD – generator – we made it as easy as possible for the users to participate. Colours, shapes, fonts and other design elements could be used very easily. In addition, the result could be uploaded just as conveniently.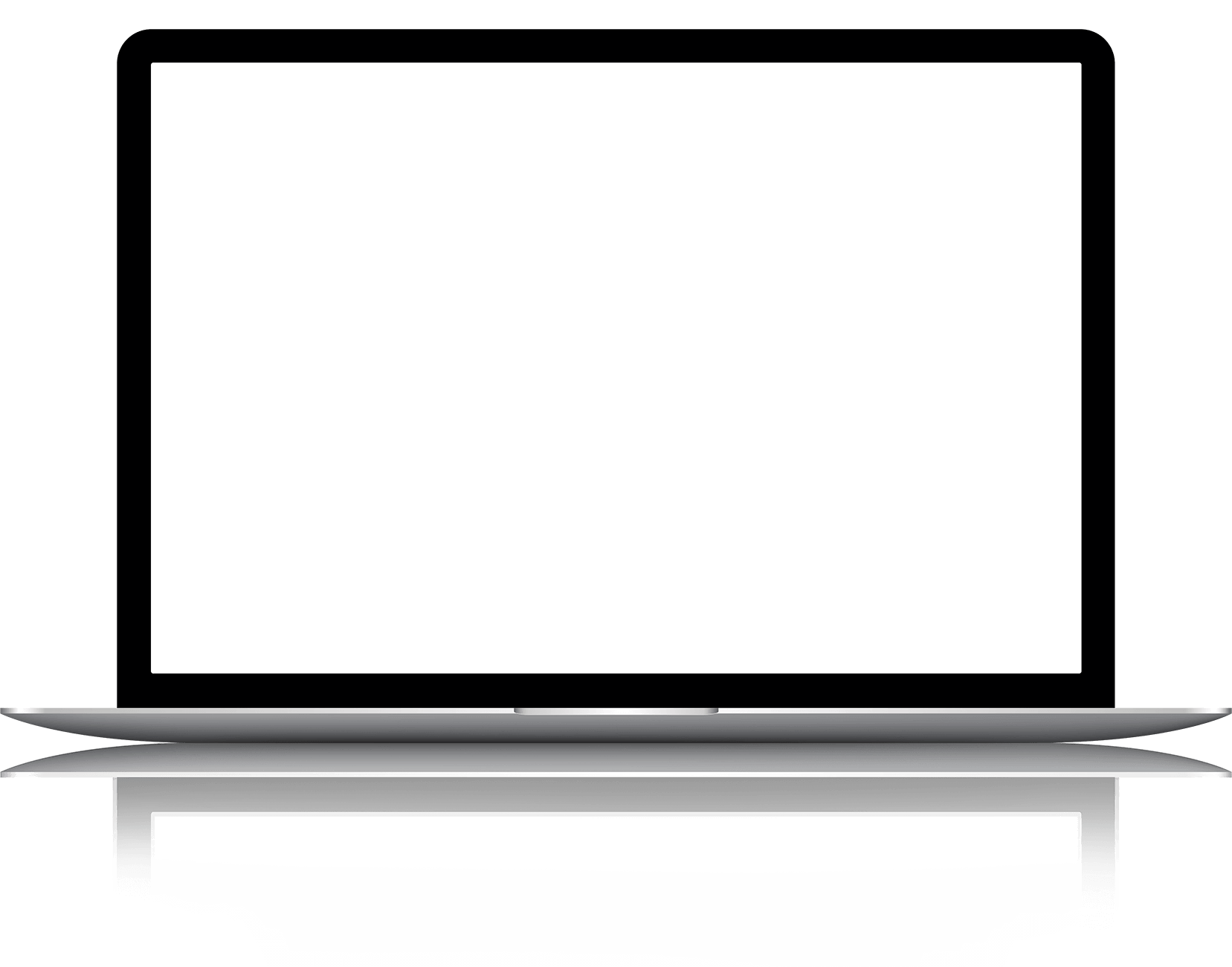 The MOOD generator was used extensively, and the favourite could finally be voted for from the numerous, creative contributions. And there was a clear winner.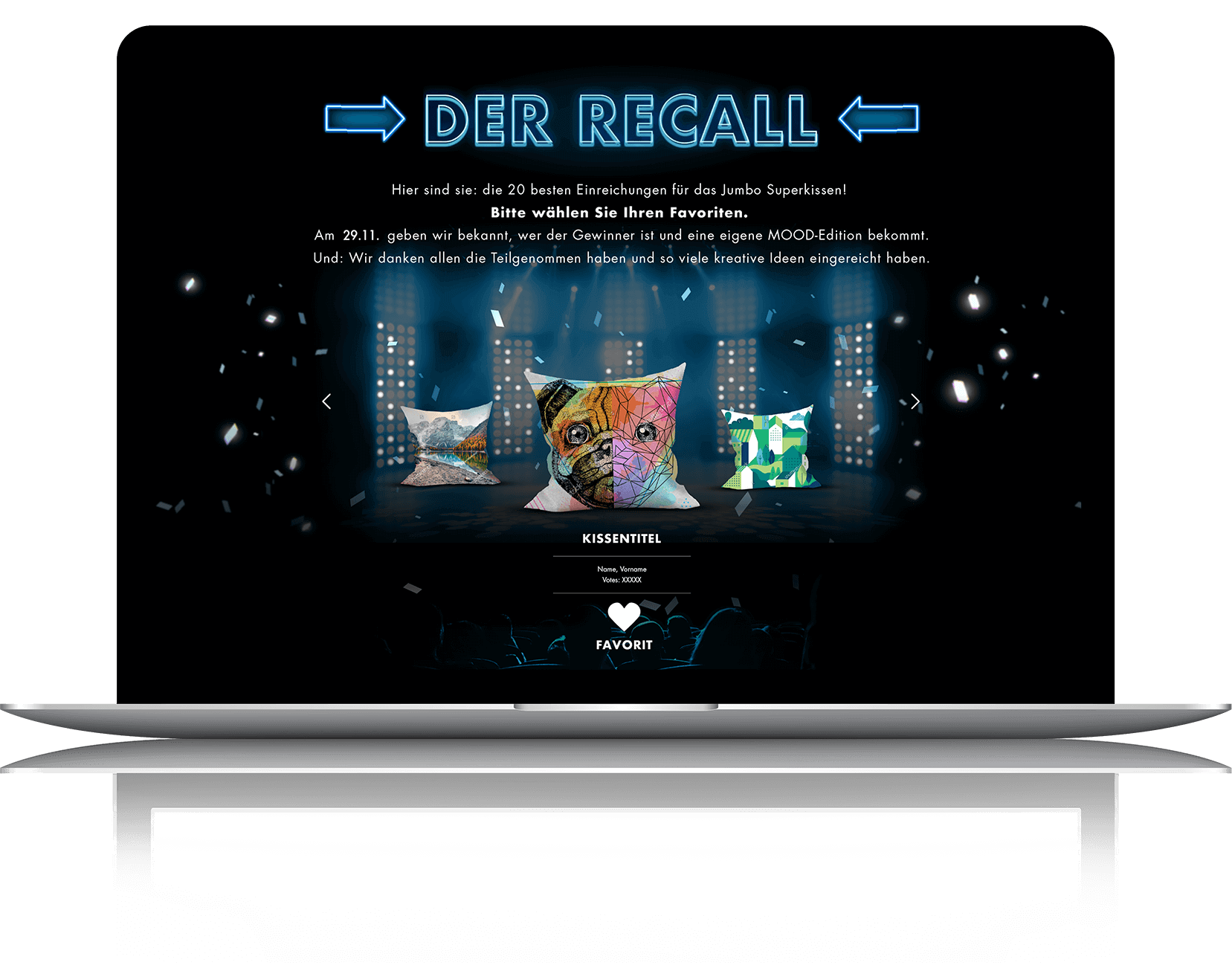 And the winner is: Sabrina
Phase 4: The grand finale2>
Sabrina, the winner of the campaign (and her cushion), was celebrated properly: at the POS (point of sale), in print, in social media, and finally on the landing page with her own home story.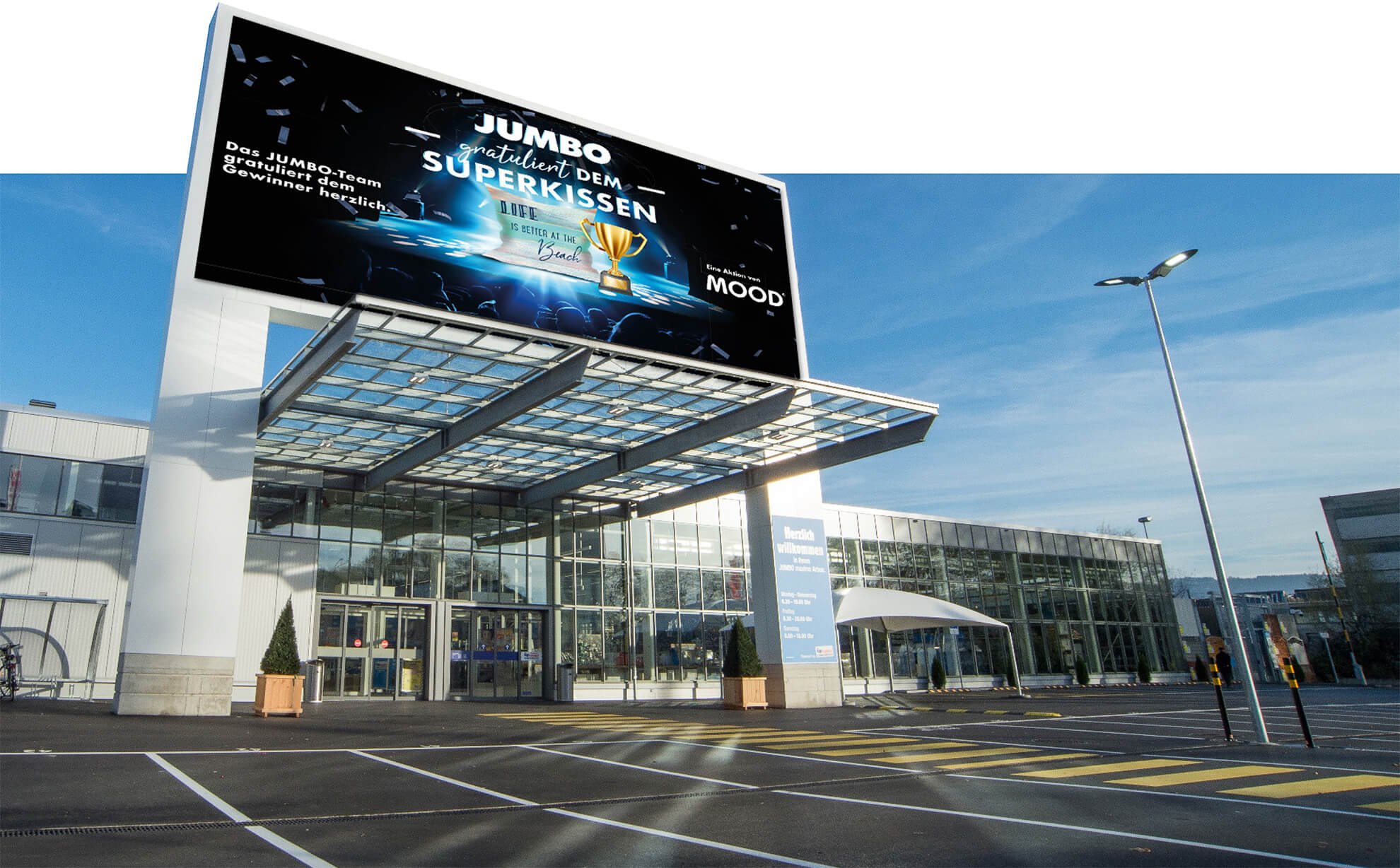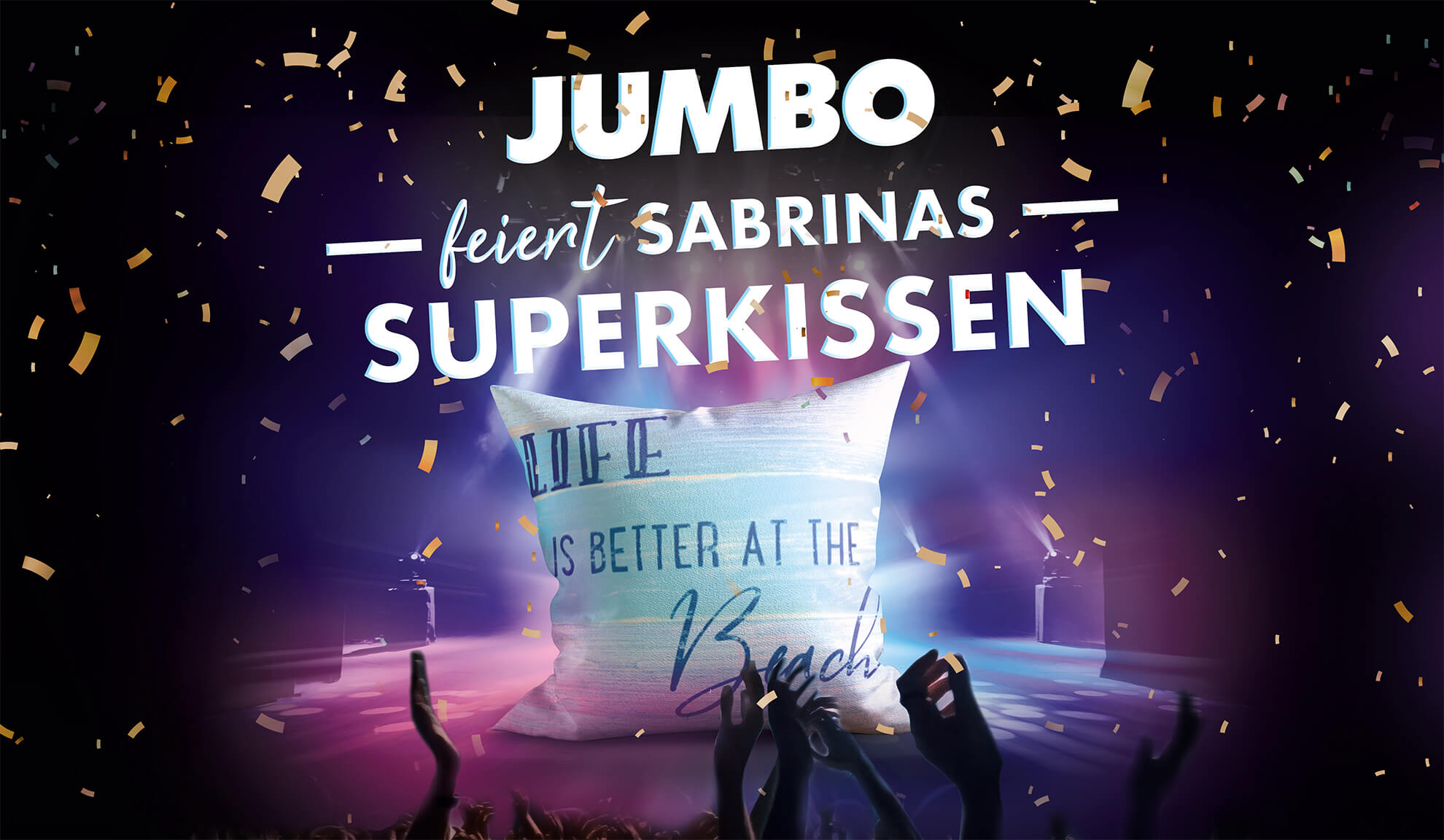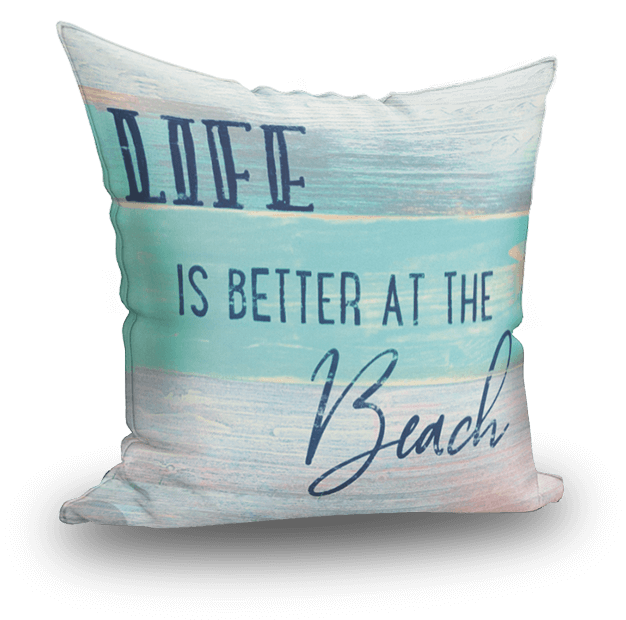 Success, that has taken shape:
In the end, the MOOD – generator generated much more than just pretty cushions. It increased sales in the "home" section, attracted a great deal of attention, significant data, lots of content and, of course, happy customers.